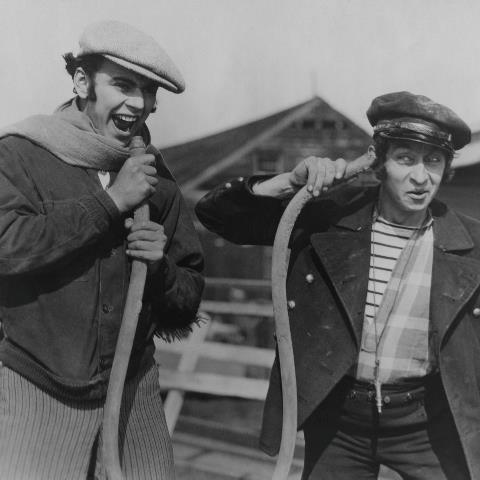 You can get in touch with us by email...
Email: sale@dranken.co.uk
Or if you don't want to do that, you can use the form below.
Please also use this form if you'd like to register your interest in an account with us. We'll be in touch as soon as registrations are open.